Get the Chocolate Brown Makeup Tone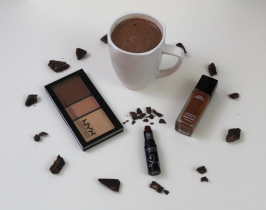 Sometimes we forget makeup can be fun, glamorous and not just a routine of the same shades and colors we have been wearing for years. I found myself in the same rut and decided to have a little adventure. You too can break away from the same routine. Read More
5 Natural Facial Masks and Scrubs for Flawless Skin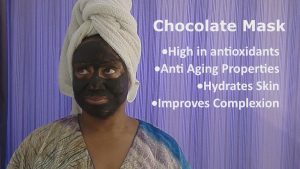 There's no need to buy expensive facial masks and scrubs when it's all within your reach in your cupboard or refrigerator. When it comes to skin care everything is at your finger tips in your kitchen. Beautiful flawless skin can be attained with basic skin care which includes cleansing, exfoliating and moisturizing. Read More
Spinach Salad Delight: A Light Summer Salad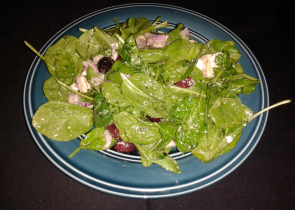 Summertime is humid, hot and with a busy schedule cooking is out of the question. Takeout is also a no-no, especially when you are cutting fat and calories from your diet. Your only focus is low fat and low calorie eating. It's very tempting to go off your resolve to eat healthily when you're hungry. Read More
Top 3 Eye Concealer Under $25.00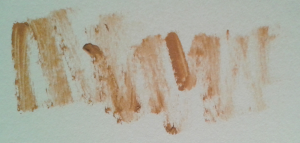 Finding the right under eye concealer is crucial if you suffer from dark circles or bags under your eyes, whether from lack of sleep, illness or heredity. It's the must have arsenal to have in your makeup kit. I certainly have it in mine, but shopping for a quality eye concealer, shade and for the right price can be daunting.
I found 3 top name brand concealers that I have tried and under $25.00. Read More
Blini Demidoff: Shortcut Recipe From The Movie Babette's Feast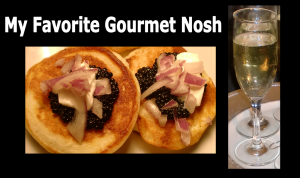 Do you have a palate for fine gourmet foods? I certainly do. Occasionally I like to treat myself to a very tasty gourmet nosh of brie and crackers, blini demidoff, foie gras and a glass of champagne, not all at once of course.
I use to be of the mindset that I could only partake in these foods around the holidays, for instance every New Year's Eve. I would always have caviar on buttered toast quarters with a glass of champagne. Read More